Surat's Delight, Coco's Charm, Milk And Chocolate In Perfect Form
Surat's Delight, Coco's Charm, Milk And Chocolate In Perfect Form
Introducing "Cold Coco – Surat's Delight," a heavenly fusion of milk and chocolate, crafted to perfection to satisfy your sweet cravings.
We are bringing you the authentic flavors of Surat's Coco directly at your doorstep.
Come and indulge with us in the rich, velvety goodness of COCO, our delectable chocolate-based product crafted to delight your taste buds and enhance your mouthfeel..
Our aim is to create delicious drinks that capture the essence of each region of India! 
Order Today and let the journey of flavors begin !
Surat's Delight, Coco's Charm, Milk And Chocolate In Perfect Form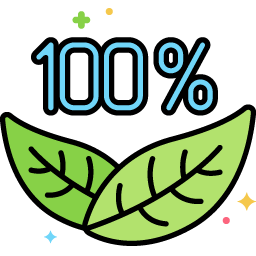 No Preservative
Free from harmful chemicals, additives, or preservatives.
Premium Quality
high-quality ingredients with unique flavors.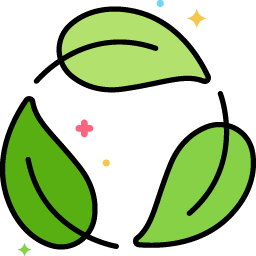 High Nutrients
High end nutrients with protein, calcium, iron
Eco-Friendly
We strive to use eco-friendly packaging materials.
Contains added natural identical flavour vanilla and chocolate.
Our cold coco milk is made with real, organic cocoa beans.
Organic cocoa beans are grown without the use of synthetic pesticides or fertilizers, which makes them a healthier and more sustainable choice.
With each sip, experience the joy of Surat's beloved Cold Coco, a treat that promises to delight your taste buds and leave you craving for more…

What makes Gatak beverages unique and authentic?
Gatak takes immense pride in crafting beverages that embody the rich flavors and traditions of various regions across India. Our commitment to sourcing the finest natural ingredients from all parts of the country ensures that every sip is a true representation of India's diverse culture.
Are Gatak beverages free from harmful chemicals and additives?
 Absolutely! At Gatak, we prioritize the health and well-being of our consumers. Our beverages are carefully formulated and undergo rigorous testing to be completely free from harmful chemicals, additives, or preservatives.
How does Gatak support local market?
Gatak is a staunch supporter of the "Made in India" initiative. We work closely with local farmers and suppliers from different regions, providing them with fair opportunities to showcase their produce and contribute to India's economic growth.
Are Gatak beverages suitable for all age groups?
Yes, our beverages are suitable for all age groups. Gatak takes special care in creating products that cater to diverse preferences, whether it's for kids, adults, or the elderly. Enjoy the goodness of India's flavors across generations.
Where can I purchase Gatak beverages?
Gatak beverages are available through our website and authorized retailers across India. You can check our "Store Locator" on the website to find the nearest retail outlet. We also offer secure and convenient online ordering, ensuring your favorite flavors are just a few clicks away.
Questions, comments, or recommendations?
Let us know!
Shivamrut Dudh Utpadak sahakari Sangh Maryadit
Vijaynagar -Akluj, Tal.Malshiras, Dist.Solapur -413118.
Gala No.8, Mahalaxmi Complex, Kagwade Mala, Ichalkaranji, Hatkanangale, Kolhapur, Maharashtra-416115
We are dedicated to crafting exceptional beverages that bring joy and excitement to people's lives…
Revive your day a sip away…
Copyright © 2023 GATAK | All rights reserved